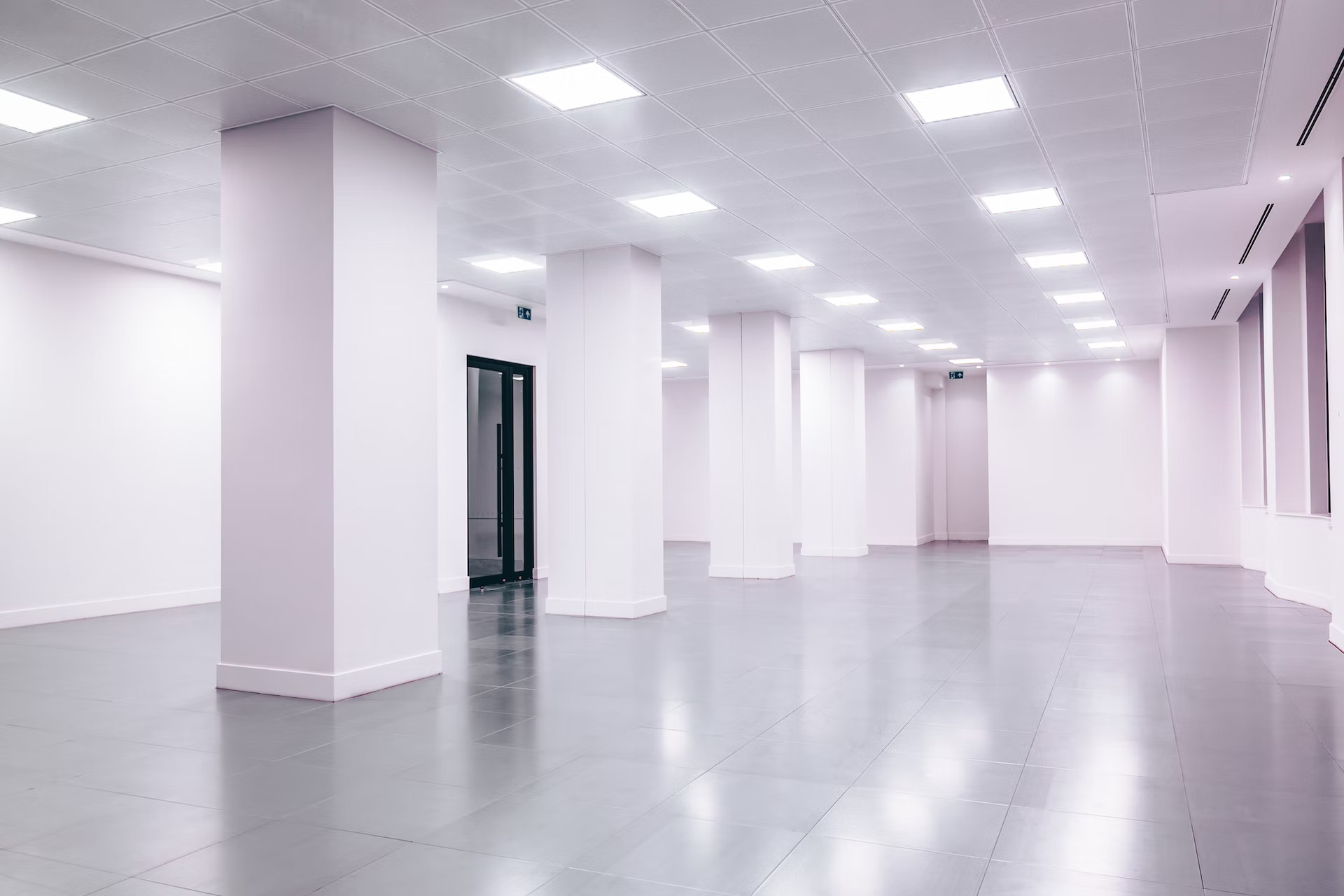 Quality LED Panels, Dimming, Expert Lighting.
Best LED Panels supply quality led panels, light control and dimming hardware - backed by expert lighting service.
With so many product choices, we understand that selecting the best LED panels can be challenging. Our quality light panels can be purchased for installation into standard t-grid ceilings or also surface mounted. They are sold complete with led drivers for simple on/off operation or with options for dimming. You can talk to a lighting specialist should you require help with any type of lighting project.
We offer unbeatable warranties and expert customer service. All our commercial grade LED ceiling panels are competitively priced and, we never compromise on quality.
When you require lighting for an office, retail store, hospitality venue, training facility, school, or factory, let us solve your lighting challenges.
Free lighting assistance
Professional Buyers
Get exclusive savings, bespoke advice & news →
Your partner for workplace illumination, and quality lighting systems.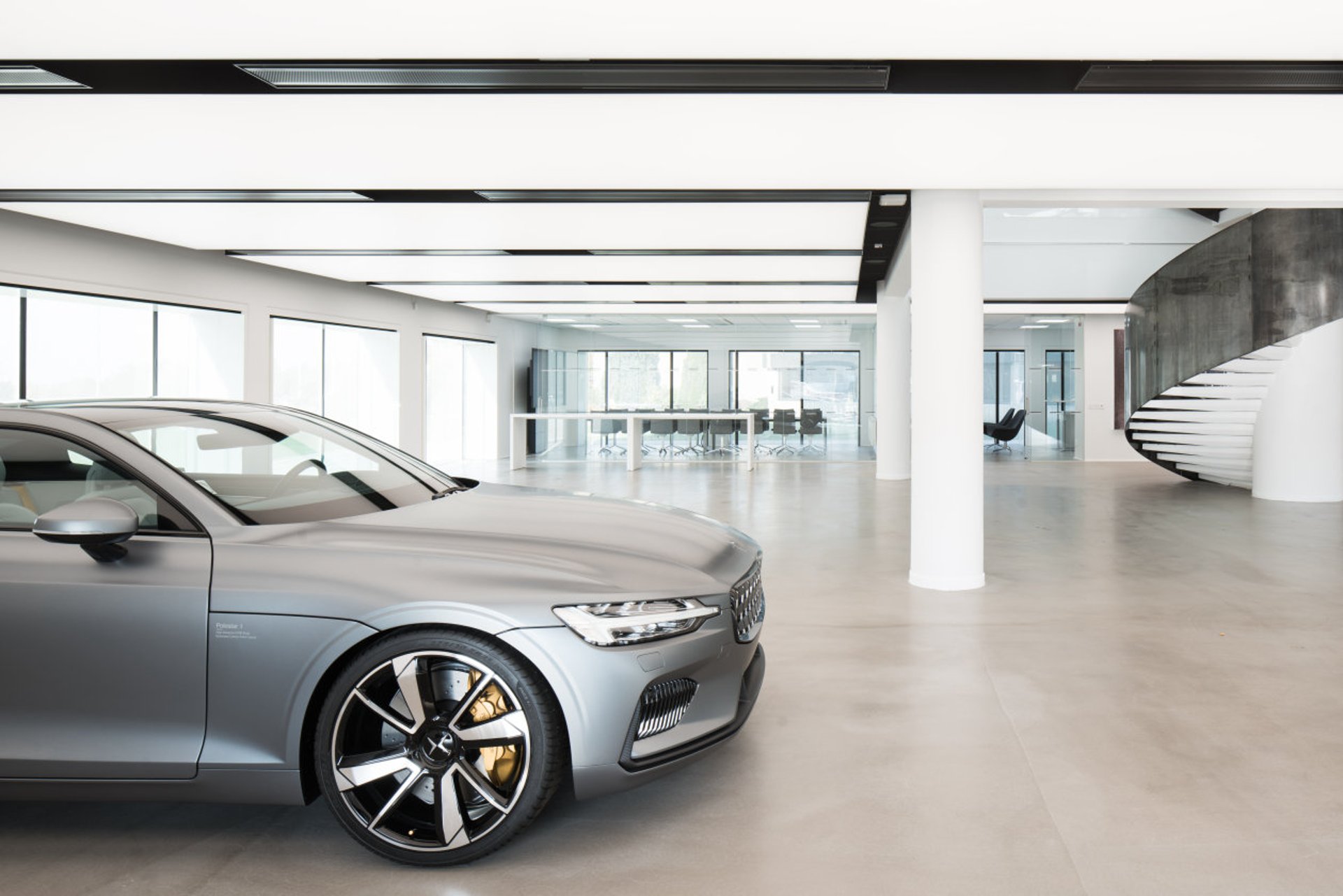 QUALITY ILLUMINATION, SURPRISINGLY INEXPENSIVE
Get total peace of mind and reliability, all our branded light panels come with leading warranties of 3 or 5 years.

When you buy quality LED Panels from us - they don't end up in the BIN after a few years. They do not discolour like many other cheap no-brand alternatives and you can also get signed up to our recycling initiative programs.
Ensure a comfortable work, factory or study environment. Get more productivity and less fatigue. Control your lights with our advanced dimming magic for further energy saving.
Some of our panels feature the lowest unified glare ratings (UGR) and can be digitally controlled and dimmed.
Purchase reliable LED panels that will save on your maintenance and electricity costs. We offer you leading energy efficiencies of up to 150+ lumens per watt, trusted led panel specifications and lighting data.
→ illuminate your week with discounts
OFFER ENDS FRIDAY 28th APRIL
NEW ADJUSTABLE WATTAGE LED PANELS.
£47.00each inc vat.
(usually £56each)
Delivery is free over £350.00 or £12.95+VAT otherwise. Best LED Panels e-commerce powered by STRIPE.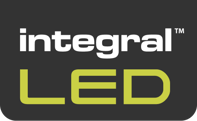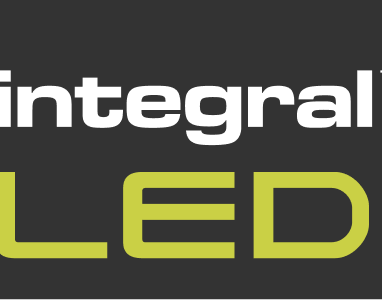 Best Brands. No Bias Service
Get to know about our expert, impartial lighting service.
Forget about limitations, lack of expertise
or difficult purchasing choices.
→ LEDVANCE Quality LED Panels
HUGE PORTFOLIO, NUMEROUS APPLICATIONS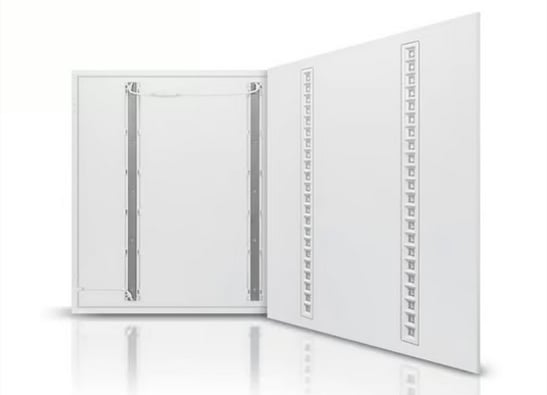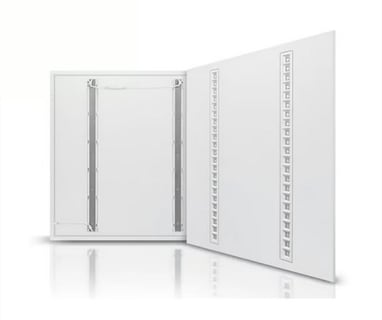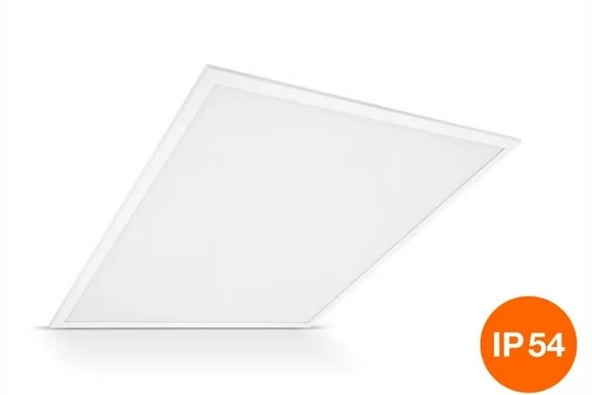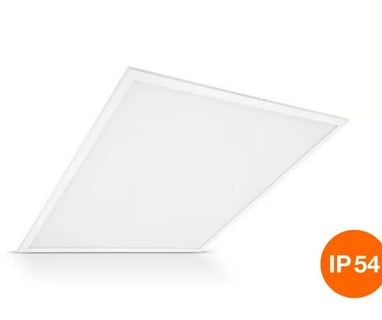 →
Latest Brand: Phillips LED Panels with Sensor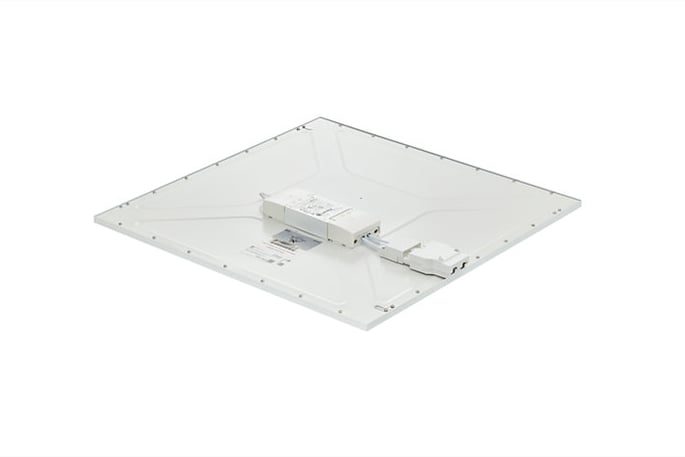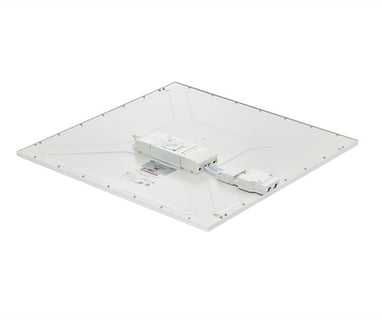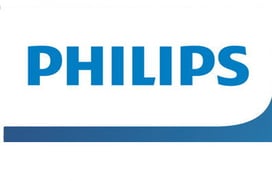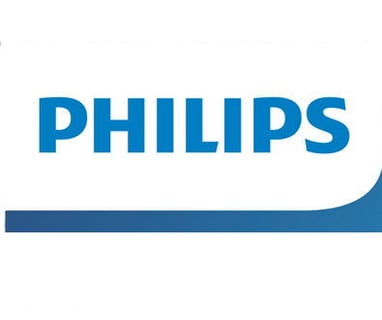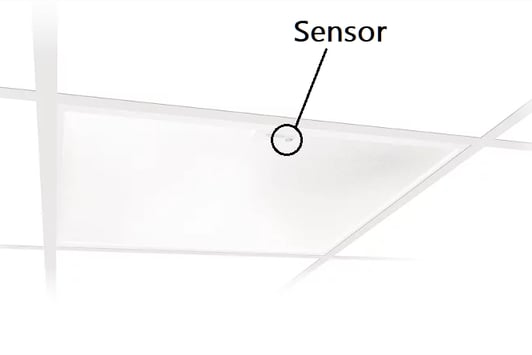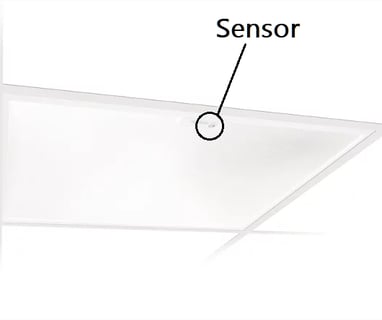 SlimBlend Gen2 Quality
→ Light Panels with Sensor